Portfolio
These are the main projects we have been working on.
About us
DeltaQuack is a Game Studio based in Hamar, Norway. The company was formed in August 2017.
We make competitive games with unexplored mechanics and focus on gameplay first.
Team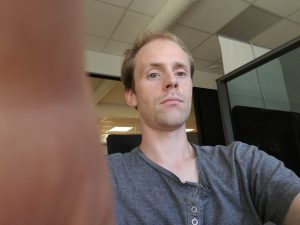 Rune Wangen
CEO & Developer
This human male took a bachelor in Game Programming and Simulation at Hamar. His job description is to make gameplay, 3D models, animation, graphics, sound and music happen in game engines like Unity and Unreal Engine.
"What if instead it's a horse?" – Rune, 2016- present.
In his spare time, he likes playing games, guitars, making music, making stuff in Blender and delving into side-projects in Unity. His favorite games include Rocket League, Exanima, Mount & Blade, Worms, Jedi Outcast and Elasto Mania.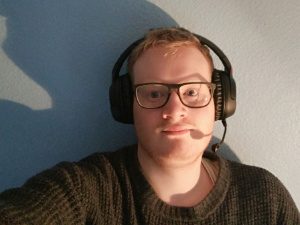 Martin Vadseth Høiby
Chairman & Developer
Martin took his bachelor in Game Programming and Simulation at Hamar where he and Rune first met.
"Programming is fun!" – Martin, 2018.
Coding in Unity and Unreal, designing levels and managing web and databases are what he enjoys the most, and his primary tasks in DeltaQuack.
He plays games a lot in his spare time. Games like League of Legends, World of Warcraft, Minecraft, and Oldschool Runescape are the games he plays the most. He always has to play the new Zelda game when it comes out.